About Richard Lloyd Funeral Services
Richard Lloyd Funeral Services, established in 2008, serves the local community in Woodley, Early, Twyford, Sonning, Ruscombe and Charvil, as well as parts of Reading, Wokingham and Bracknell.
The team at our Woodley funeral home will provide advice at every stage of the funeral planning process, and will arrange an individual and unique funeral to help you celebrate the life of your loved one.
Here at Richard Lloyd Funeral Services we also offer an affordable prepaid funeral plan, Choice, so that you can arrange and pay for a funeral in advance. This will protect your family from rising costs and remove uncertainty about your wishes.
If you would like to talk to us about planning a funeral, or our Choice plan, please come and see us in any of our funeral homes, or if you'd rather we can arrange a home visit. We're also available 24 hours a day on the phone so if you need anything please don't hesitate to call your local funeral home.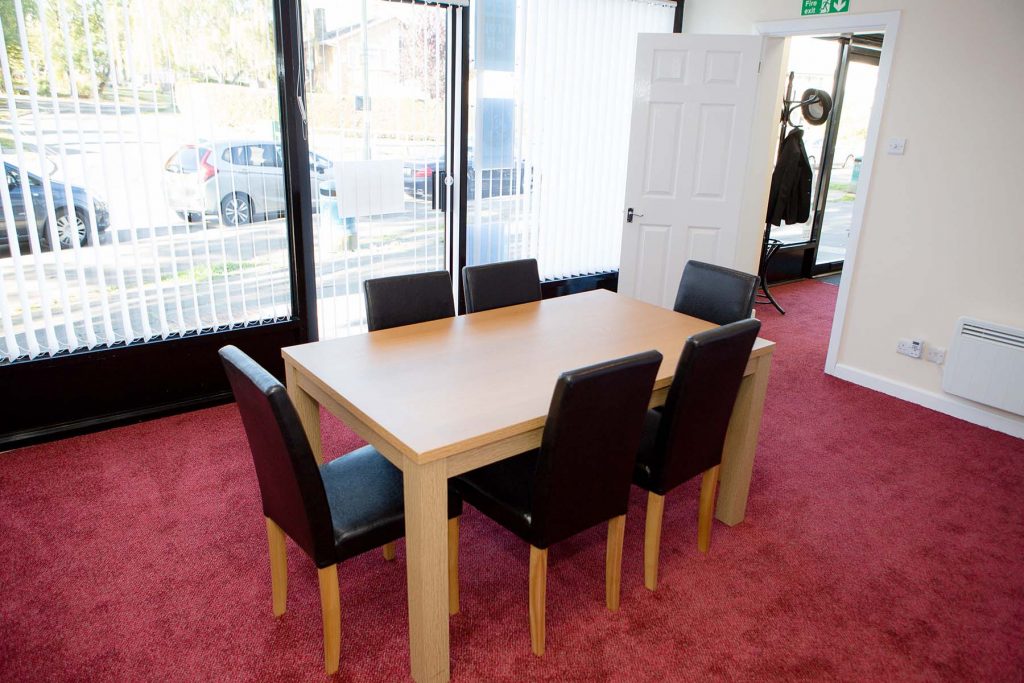 Meet the Team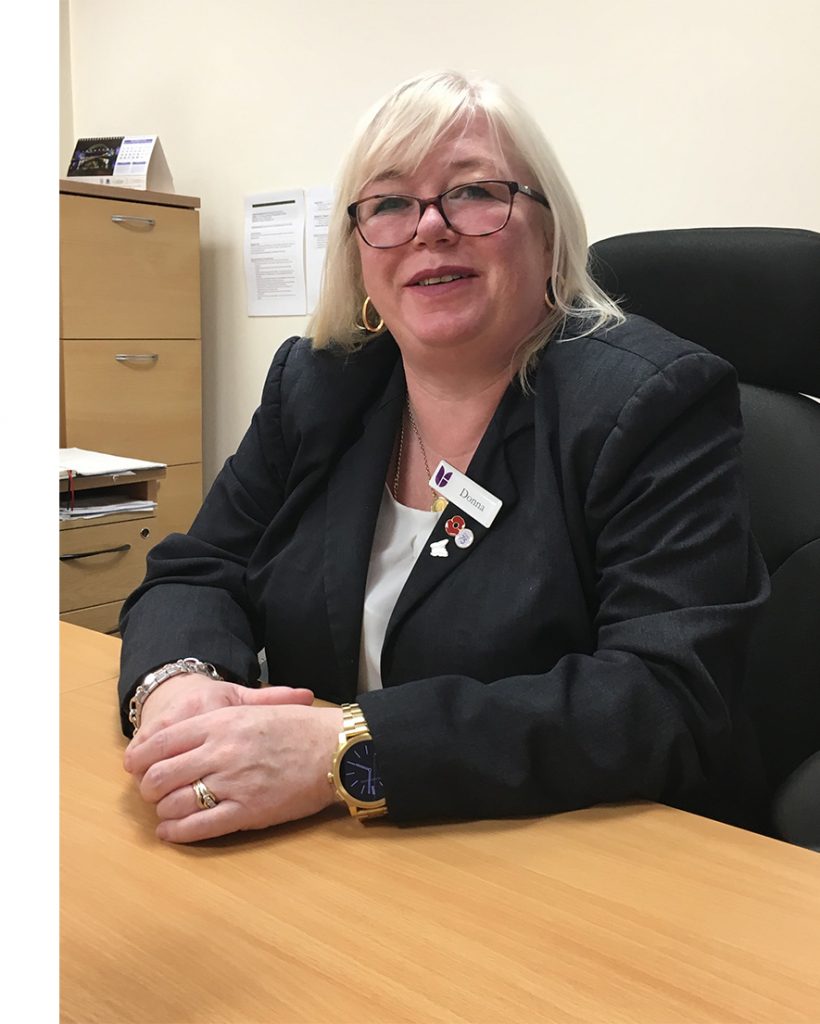 Donna Young
Funeral Arranger
Donna Joined James & Thomas Funeral Directors in 2016 as a Funeral Arranger, and has now transferred to Richard Lloyd Funeral Services to continue her progression within our Funeral partners family. After previously working as a chef manager in a quaint country pub just outside of Guildford for 14 years.
Donna has one daughter and once she had left home, Donna felt it was time for a change.
She says "I have always had a desire to work with families and I am both honoured and humbled to able to guide families and hopefully ease some the of stress at such a sad time, being a funeral arranger is extremely rewarding and fulfilling."
Donna likes to spend her time with her family and her five dogs, as well as making twiddle mitts to donate to people who are suffering from Dementia and Alzheimers.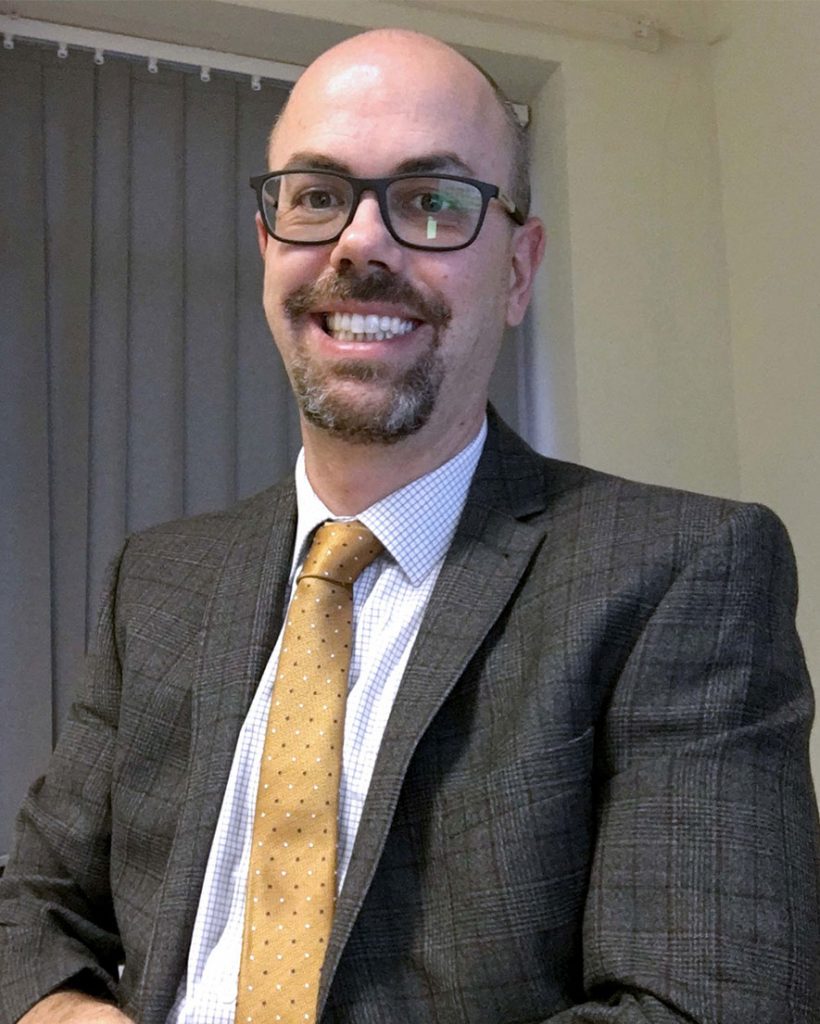 James Ray
Deputy Regional Development Director
James started in the funeral industry in Devon in 2000. He has worked his way from being a Driver bearer to Funeral Director, Area Manager and now Deputy Regional Development Director. He manages eight funeral homes in Surrey, and deputises for 39 in the South of England.
He moved to Woking in 2011 with his wife and two sons. He has a 1976 VW Bay Camper which he has restored with the help of his team, and is currently working on a 1968 Triumph Spitfire.
Our Values
Pride
We take pride in everything we do. Our aim is that everyone who works for Funeral Partners shares our values.
Helping People
Our business exists to help the bereaved to make fitting arrangements for their loved one's last journey and to provide lasting memories for family and friends.
We do this with a positive, caring and understanding approach.
Respect for everyone
We value diversity and treat everyone with the same respect, courtesy and dignity.
Professional Standards
We are a professional organisation and we strive to achieve the highest possible standards in everything we do and to improve upon these standards continuously.
Accept responsibility
We accept responsibility for our actions both as a company and as individuals.
Partnership
We believe that we can only achieve our goals by working together in partnership with client families, suppliers and our employees.